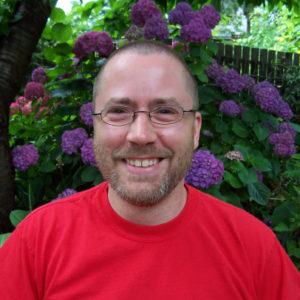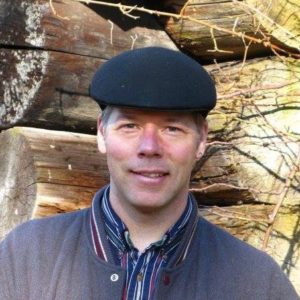 In 2016 Little Buddies Pet Care celebrated their 10 year anniversary  caring for pets in Yaletown, Coal Harbour and the West End of Vancouver. 
Whether you're looking for dog walking, cat feeding, small animal care, or in-home overnight care – Little Buddies Pet Care has just what you need.
John and Don are passionate animal lovers and devoted pet owners, and when they started Little Buddies Pet Care back in 2006, they brought with them over 24 years combined pet care knowledge, due to their extensive training as pet care specialist retail managers.
Little Buddies Pet Care has a solid reputation in the community, having consistently proven to be reliable and trustworthy over the many years being in business. They understand and value the trust and confidence required allowing someone into your home, to care for your pet. 
Your pet will quickly love and trust John and Don, and will not have to get used to additional strangers coming into their home, as John and Don are the sole employees at Little Buddies Pet Care.
Complementary 'no charge' for bringing in mail, consultations, 'meet and greets' and key exchange.
Cash, cheque and email money transfers accepted.
St. John's Ambulance Pet First Aid certified.
References available upon request.
  604-605-0783     pet_care@littlebuddies.ca